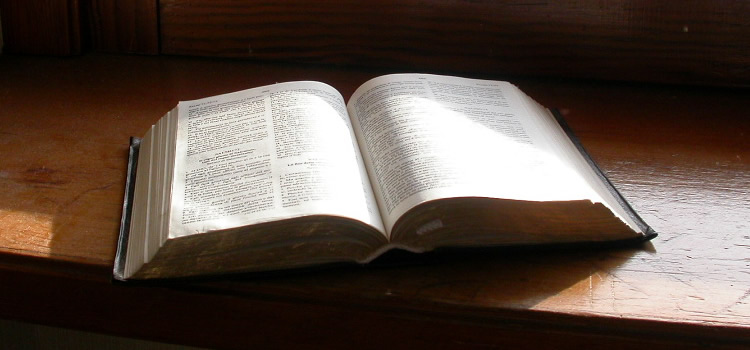 Preach The Word
---
The teaching of the Word of God is very important at Tabernacle Baptist. Children to adults can expect to hear God's Word! To listen to the latest message or subscribe to our podcast click here.
---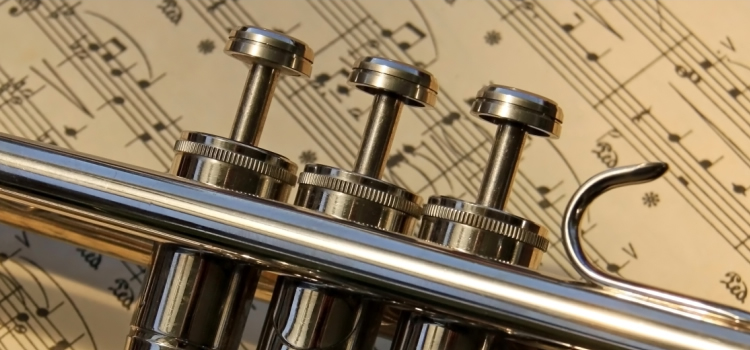 Make A Joyful Noise
---
Church choir, special music, orchestra, teen choir and orchestra, children's bell choir, and congregational singing – there are many opportunities to serve the Lord and be refreshed by Godly, conservative music!
---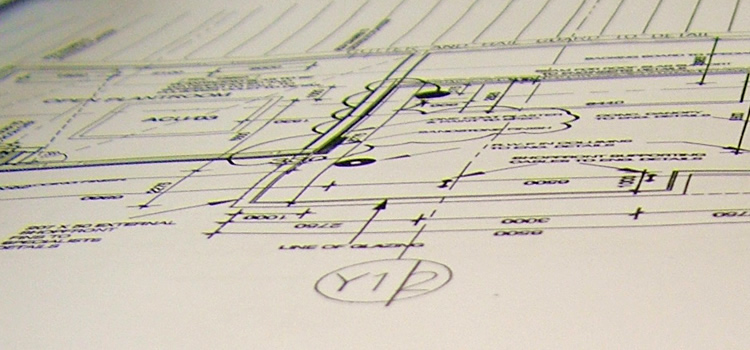 Arise and Build
---
Our church is growing in many ways and soon we are going to need to expand our facilities. Pray with us as the plans are made and as we prepare to give sacrificially to have more room to serve people each week.