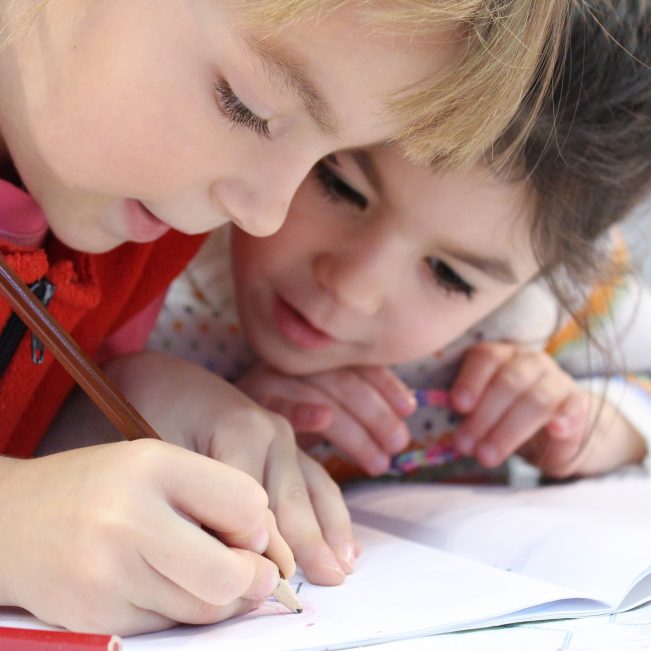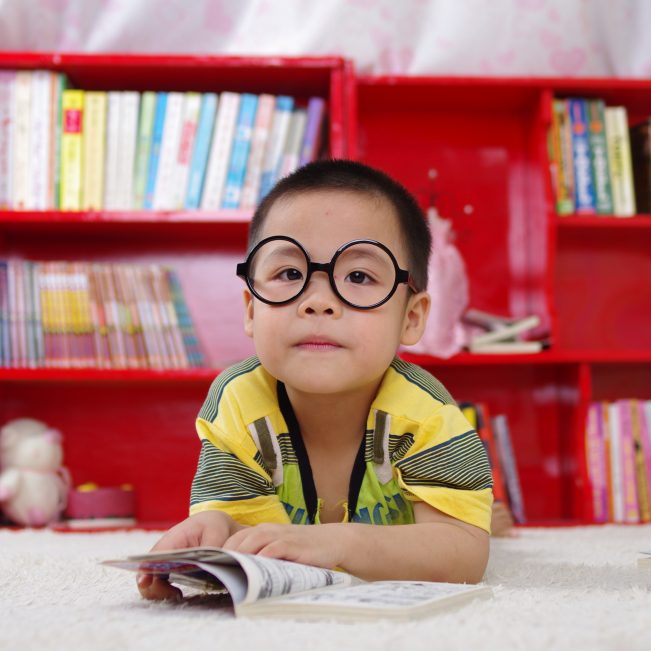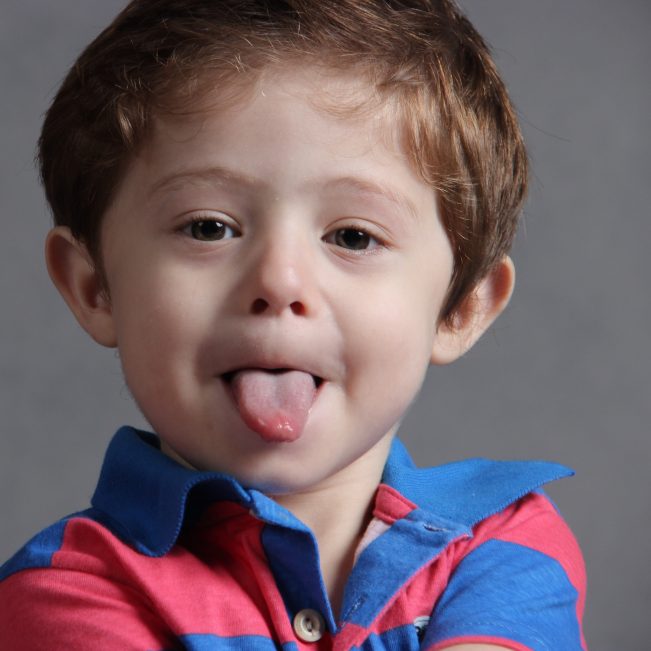 Pre-School (3-5 years old)
Calling all 3-5 year olds! Get ready for some fun Bible songs, amazing Bible stories to tell your mommy and daddy, exciting crafts to bring home, and verses to learn from the Bible that will help you every day. Excited teachers are waiting for your arrival so they can share important truths from the Bible such as obedience, sharing, being kind, and best of all, who Jesus is! All of our teachers are trained to make this a safe and exciting environment for you so mommy and daddy can enjoy one our of Adult Bible Classes and church services.
Elementary (Grades 1-5)
Your child will enjoy their Sunday School classes at 9:30 am. Each class is tailored for your child's understanding. They will enjoy crafts, games and a fun Bible lesson with other kids their age.
Junior Church is full of energy and excitement! Your child will love their class starting at 10:45 am, meeting while the adults are in the worship service. They will enjoy games, crafts, prizes, and an engaging Bible lesson.
Patch the Pirate & PeeWee Clubs
Head on over to the club, each Wednesday night during the school year, for an exciting Bible program just for kids! Kids will earn prizes for Bible memory, weekly worksheets, and much more!
Patch Club: 1-5th grade
PeeWee Club: 3-5 years old